What do you need to know about prescription opioids for your pet?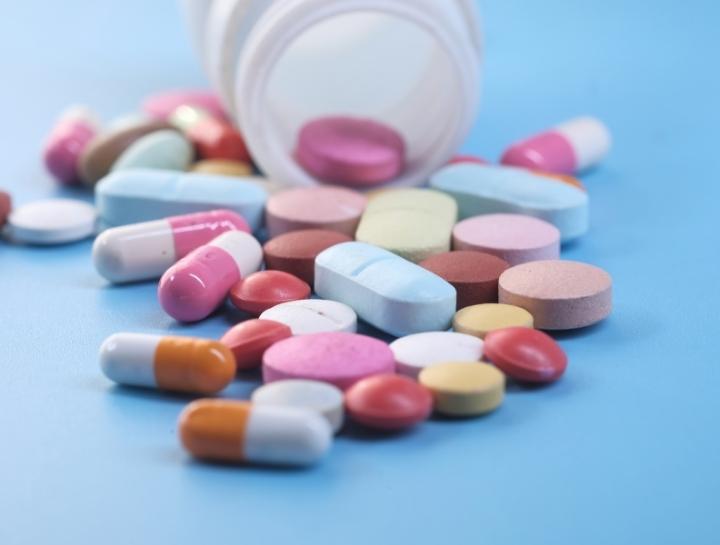 October 25, 2022
Prescription opioids can be used to help manage moderate to severe pain, often
following a surgery or injury to your pet. While these medications can be vital in the recovery and treatment, prescription opioids come with serious risks such as
misuse and mishandling.
Recognizing the signs of misuse and proper handling of prescription opioids can help reduce the chances of misuse in your home. Always follow the label and prescription for your pet's opioid.
Decrease the risk of misuse in your home
Dispose of unused or expired medications,
right away! Find your community drug
take-back program or your pharmacy mailback program, following guidance from the Food and Drug Administration >>

Never ingest any of your pet's medication.

Keep opioids out of reach of children and securely stored away.

Avoid leaving prescription bottles out where family, friends, or visitors can be tempted to misuse the prescription.
---
If you believe you or someone you know may be struggling with addiction, tell your healthcare provider and ask for guidance or call SAMHSA's National Helpline at 1-800-662-HELP.
---
Recognize signs of opioid misuse
Being overly energetic, talking fast, and saying things that don't make sense.
Nervous behavior or easily agitated.
Lethargic with episodes of sadness.
Sleeping at odd hours.
Know The Facts!
Opioid-related deaths increased nearly 30% in 2020
1 in 30 Americans misuses opioids
2 million Americans have opioid disorders
10.1 million Americans misused opioids in 2019
There were 93,000 opioid misuse deaths in 2020
---
Information in this news article is provided by:
Drip.Vet
4089 S 84th Street #243
Omaha, NE 68127
(402) 807-5131 | info@drip.vet